Cooling Tower Controllers
---
Customize your setup and save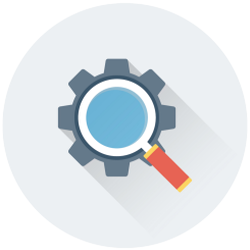 All our programmable controllers have the ability to be modified based on the type of monitoring and control you require. You can customize your setup by adding or reducing components accordingly. That way we can provide a competitive pricing solution based on the functionality you need.
Our team can also help you choose the right controller to suit the intended application.
Cooling tower assembly manifold – FIND OUT MORE
Cooling Towers & Boilers
Programmable controllers range
---
Remote Monitoring & Control
Our range of programmable controllers all have remote access capability, so you can control and monitor your facility 24/7.
With the remote operation function any number of facilities can be controlled and monitored from your computer, or via our mobile App. From a computer simply login directly via your browser using our web-server where the controller display is mirrored on your computer.
True duplex operation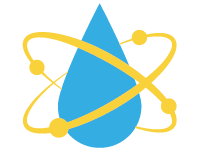 that allows real-time control and troubleshooting of all operating functions, including status reports, trend graphs and automatic alerts by email or text messages. You can also access and control your controller via our dedicated app, available for Android and Apple devices.
In terms of connecting your controller, this can be achieved via a wired Ethernet cable, WIFI signal, or by using a wireless connection with a compatible 4G or 5G router.
Find out more: web-access options.